Posted on Tue Nov 22 2022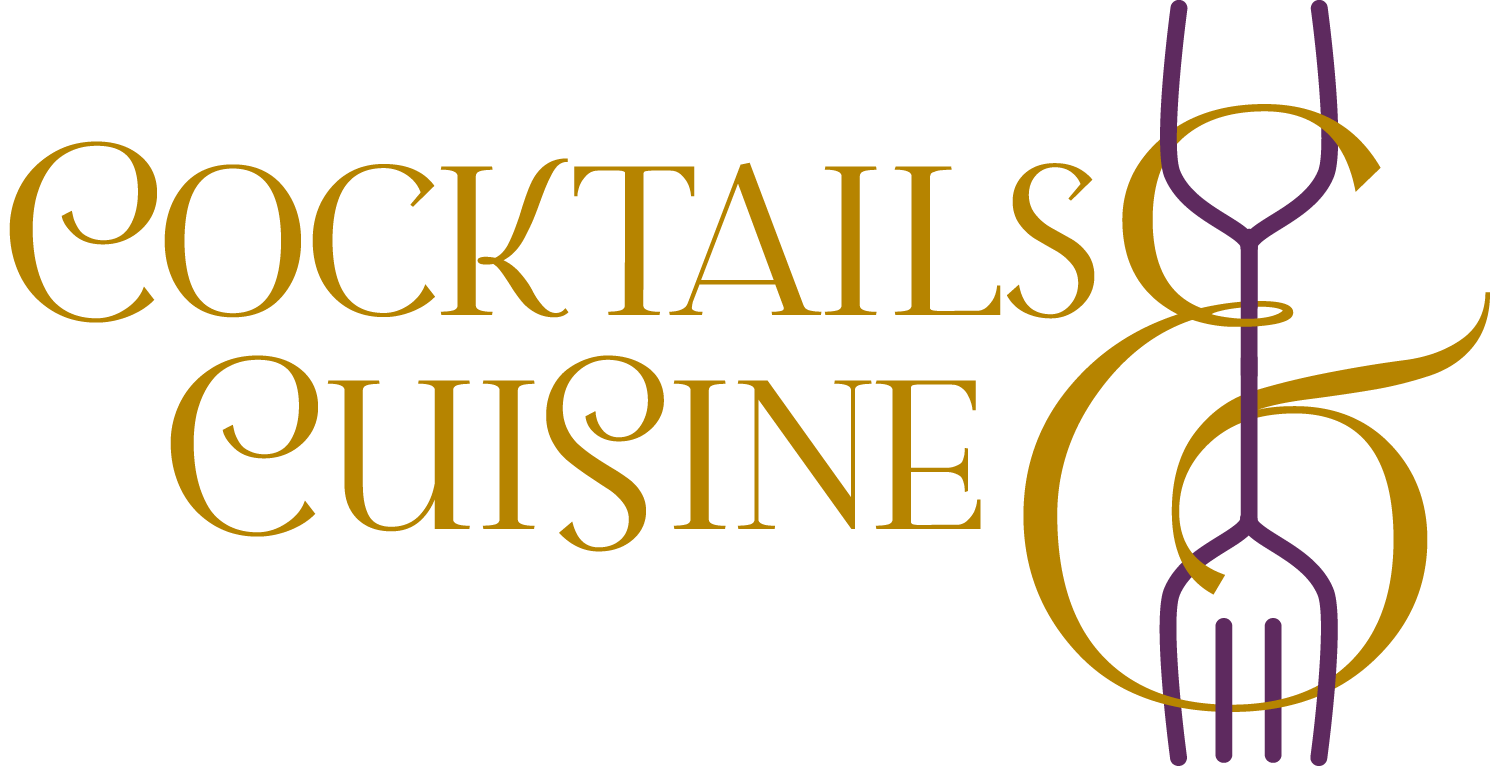 Thank you to our sponsors, raffle donors, and supporters who attended one of winter's most savory events--Variety Cocktails & Cuisine!
Our most grateful thank you to Presenting Sponsor CIBC and our featured restaurants for the talented chefs and staff who presented amazing culinary dishes for guests to enjoy. Our featured restaurants included Andiamo, The Birmingham Pub, Cafe ML, Crispelli's Joe Muer Seafood, and The Rugby Grille!
Guests also enjoyed entertainment and dancing with Jared Sykes as well as some mystifying magic courtesy of Anthony Grupido.
A gallery of photos from the event can be found on our Facebook page.

Thursday, February 16, 2023 -- 6:00 - 9:00 pm

The Townsend Hotel, 100 Townsend Street, Birmingham

Co-Chairs: Anthony Long, Dante Rosa and Aubrey Tobin
For questions about this event, or to pledge your sponsorship for 2024, please email Michelle@VarietyDetroit.com or call 248-258-5511.