Posted on Wed Oct 27 2021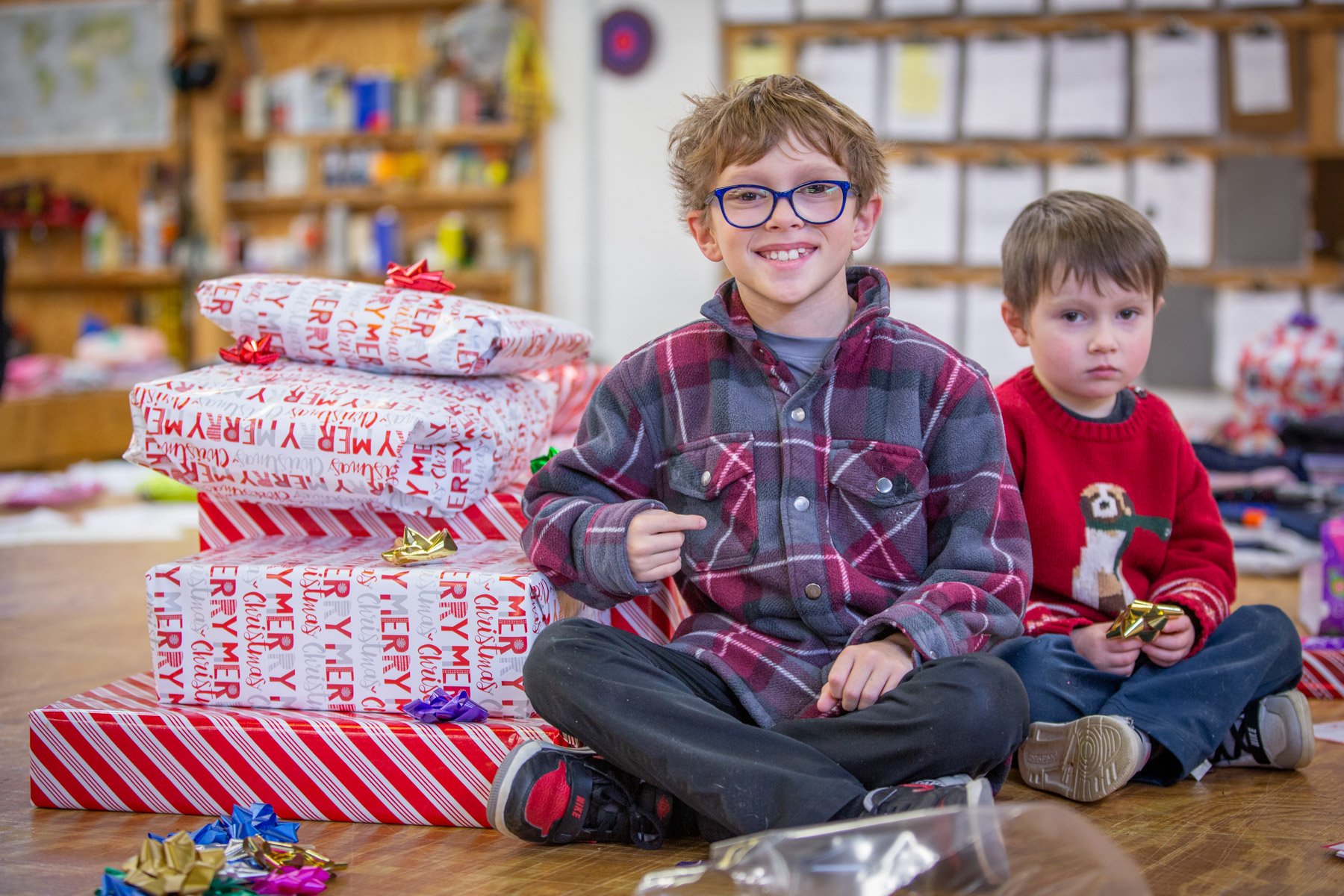 'Tis the season!
Join the 14th annual Variety Holiday Adopt-a-Child effort!

With your help, children across Southeastern Michigan will receive gifts of new clothing, toys, books and essentials. It's EASY and FUN!
1. Adopt one child (or more!) and receive a wish list with sizes and ideas for your child.
2. Shop and have fun! You can participate individually, as a family (yes, we love to see KIDS helping KIDS!), or as a company.
3. Bring your unwrapped gifts to Santa's Workshop on December 4th where we will enjoy music, friends, and food while we wrap! Variety provides the wrapping paper, scissors, labels and more.
4. Your gifts will then be distributed to the children--ensuring a brighter holiday and big smiles!
Donations to sponsor children are also accepted and appreciated.
To start, email Karen@VarietyDetroit.com or call 248-258-5511.