Posted on Thu Mar 26 2020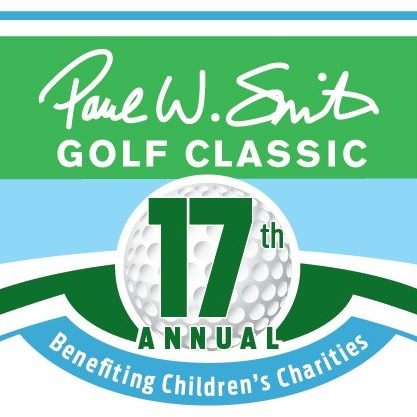 Variety is one of four partner beneficiaries of the 17th annual Paul W. Smith Golf Classic which will take place on Monday, August 3rd at the Detroit Golf Club.
This exciting outing supports more than 55,000 children in need across Southeastern Michigan through four charities--Variety Detroit, The Children's Foundation, The Children's Center and Detroit PAL. Annually, the outing nets more than $500,000 to support vital programming and essential services.
Golfing sponsorships are now available. More information about sponsorship is available HERE.
Not a golfer? Consider joining the Paul's Caring For Kids Club, a year-round initiative to provide funding for children's programs served by the four beneficiaries. For as little as $9.oo a month, you can help to transform the lives of children. Click here to become a member of Paul W's Caring for Kids Club.