Posted on Thu Aug 06 2020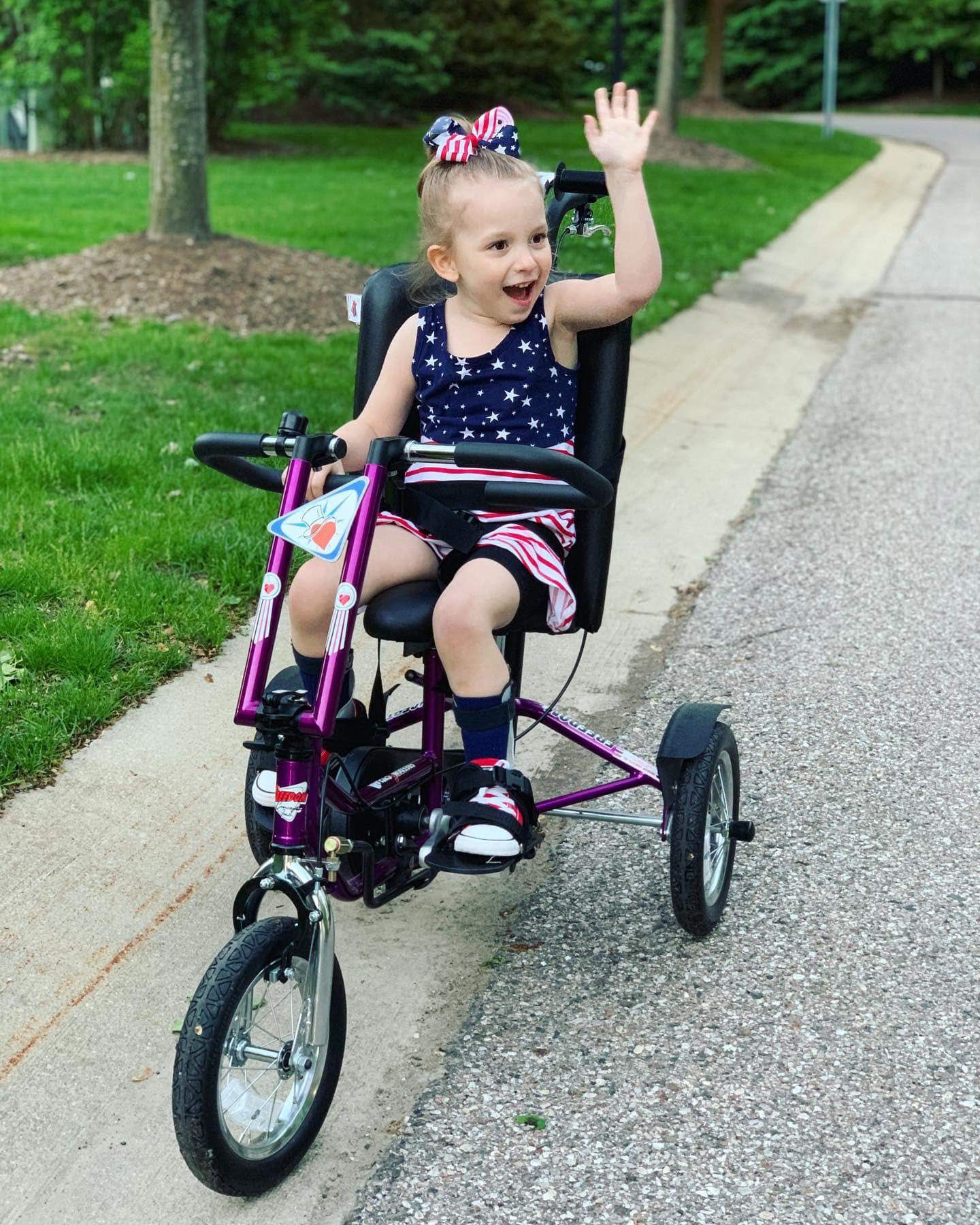 This year has been a turbulent one for many. The economic jolts and lack of fundraising events from the Covid-19 pandemic have hit nonprofit organizations – and the many people they serve – particularly hard.

Now more than ever, nonprofits need support. As part of our ongoing Leading Through Crisis series, Planning Alternatives, Tanner Friedman and Variety are pleased to present Leading Through Crisis: Charitable Giving During the Pandemic .
TUNE IN TO THE COMPLETE WEBINAR HERE
Nathan Mersereau, CEO of Planning Alternatives, and David King, President of Variety The Children's Charity of Detroit, have an in-depth conversation about charitable giving and tax planning. Matt Friedman of Tanner Friedman moderates this important discussion.
The webinar will provide timely insights into:
How charities are navigating today's environment – and how to help
Tax law changes for 2020
Strategies and tools for maximizing your charitable donations
Special thank you to the teams at Planning Alternatives and Tanner Friedman for facilitating this important discussion.

Planning Alternatives does not provide tax, legal or accounting advice. You should consult your own tax, legal and accounting advisors before engaging in any transaction.