Posted on Wed Oct 31 2018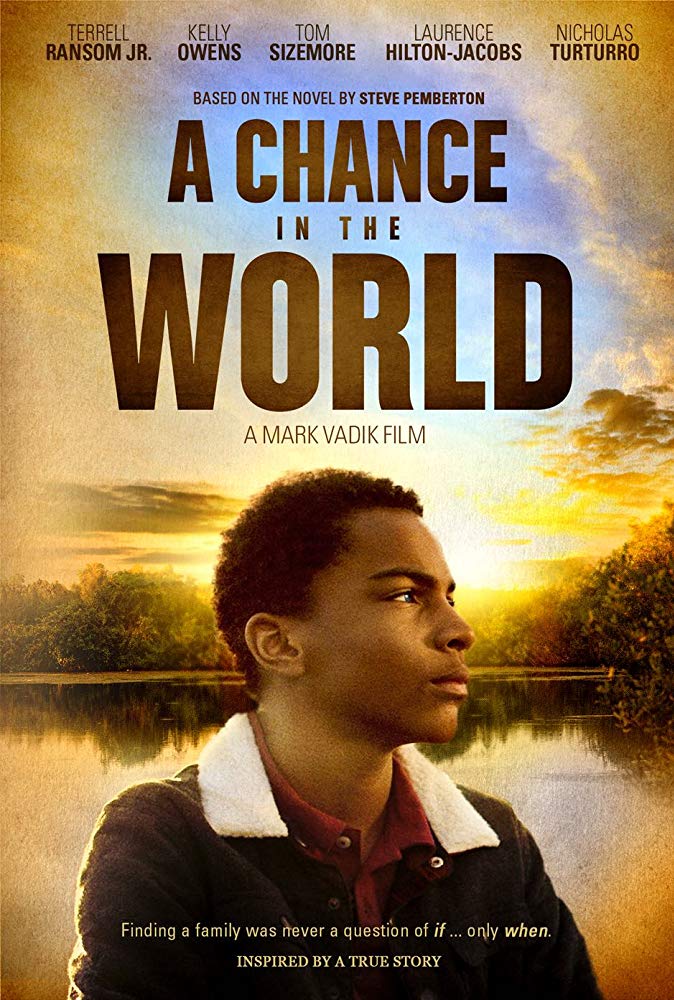 Join Variety the Children's Charity as we present a special one-night only screening of "A Chance in the World", the true story of Steve Pemberton, on Wednesday, November 28th at 7:00 pm at The Maple Theater (Bloomfield, MI). Steve Pemberton was recently the featured speaker at the Variety Feeds Kids Luncheon in September, and we invite you to see his compelling story come to life on the big screen.
100% of the proceeds from this screening will directly benefit Variety Feeds Kids which provides 1,200 qualifying children in the Pontiac Public School District who are at-risk of weekend hunger with balanced, nutritious food. In cooperation with the Oakland Country Sheriff's Office, this important partnership not only facilitates the distribution of food, but also encourages positive interactions between youth and local law enforcement as it fosters consistent, compassionate and trusting relationships in the community.
Based on the award-winning book, A Chance in the World is the true story of Steve Pemberton, a wounded and broken boy destined to become a man of resilience and vision.
From the day he is five-years-old and dropped off at his foster home of the next eleven years, Steve (Terrell Ransom Jr.) is mentally and physically tortured by Betty (Kelly Owens/his foster mother), Willie (Lawrence-Hilton Jacobs/ her husband) and his foster siblings. Desperate for a sense of family and belonging, Steve searches for his biological parents, but no one in the system can help him. Eventually, through the help of his high-school teacher John Sykes (Tom Sizemore) and his love of literature, Steve finds that family isn't just a biological function, it's a choice based in love.
Tickets available in November at The Maple Theater.
Friend ticket: $20 (includes reserve seating, pop & popcorn)
Special thanks to The Maple Theater for your partnership and support.