Posted on Tue Nov 07 2017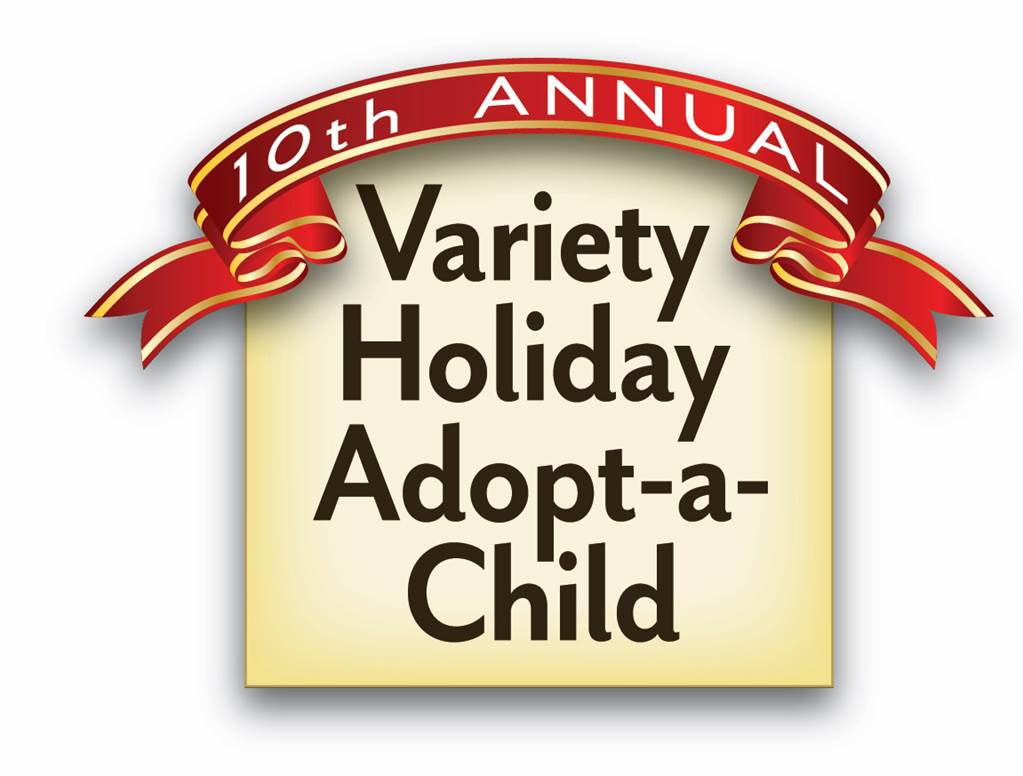 Each winter, Variety adopts hundreds of children across Southeastern Michigan through partnerships with numerous non-profit and social services agencies during the annual Variety Adopt-a-Child and Santa's Workshop. With your help, each child will receive holiday gifts of new clothing, toys, books, and essentials.
Once you decide to adopt a child (or children!), you will receive details via email about your child including age, sizes, and a wish list for reference.
There is no set amount for donation; however, Variety strives to provide each child with several gifts to make the holiday shiny and bright.
Bring your unwrapped gifts to Santa's Workshop Wrapping Party on December 9 at Pro Rug Wareshouse where we will wrap and tag presents while we enjoy music, food, and festive spirit. Volunteers will be on hand to assist. Can't attend? You can drop off your wrapped gifts on December 9 or make arrangements the week before with Variety.
To adopt one or more children, please contact Michelle at 248-258-5511 or via email at michelle.murphy@variety5detroit.com.