Posted on Tue Nov 07 2017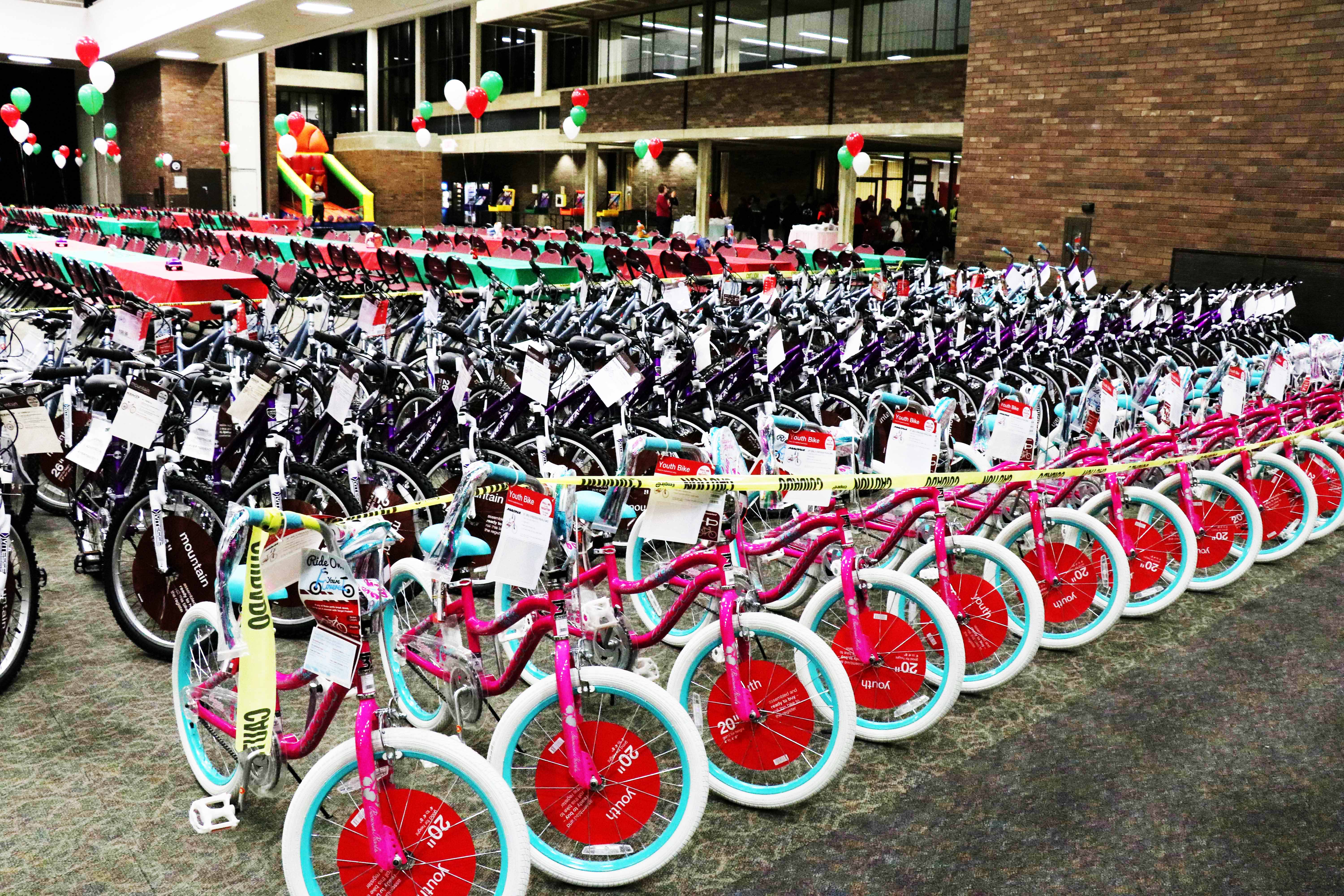 Join Variety Bikes for Kids as we present brand new bicycles, helmets, and locks to 150 children across Southeastern Michigan!
Variety Bikes for Kids has a dual purpose to address the many needs of children. Variety not only provides brand new bicycles, helmets, and locks to deserving children (ages 8-14) in local communities but also supports children with special needs by providing a select number of adaptive bikes that are prescriptively modified.
You can help a child enjoy one of the simple pleasures of childhood by participating in the program. Your donation of $182.45 sponsors one child and is the gift of freedom, independence, and mobility that Variety strives to provide for all children.
Donors will be invited to present a bike to a child on December 6, 2017.
To pledge your support, call 248-258-5511 or donate online above using the red DONATE button.
Your 100% tax deductible donation may also be sent via check payable to Variety the Children's Charity at 600 S. Adams, Ste. 230, Birmingham, MI 48009.

Click here to experience Variety Bikes for Kids 2016